| | | |
| --- | --- | --- |
| | Greg's garden plants and animals | |
This page is a work one of two describing plants and animals in our garden. These are the ones that I believe I have identified; I also have a page describing the mysteriees.
Acanthus mollis
More info
Bignonia
More info
Brushes
More info
Buddleja
More info
bulbs
More info
Daisies
More info
Chasmanthe floribunda
This is a corm we found on the side of the road in late winter 2008. I previously called it "Mystery 12".
More info
Chlorophytum comosum
More info
Dracunculus vulgaris
More info
Erysimums
More info
Eucalypts
More info
Gazanias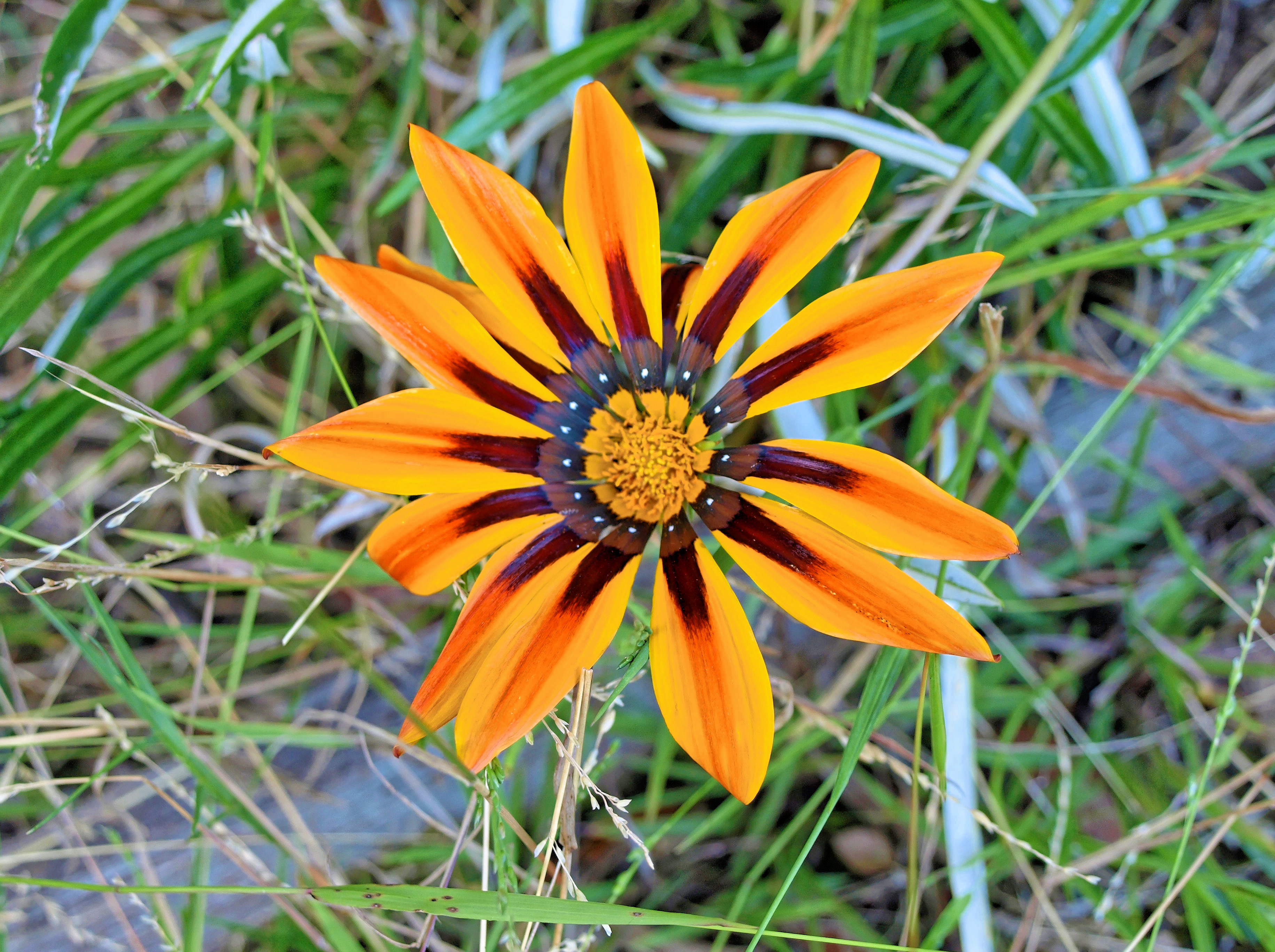 More info
Gingers
More info
Grub
More info
Hakea
More info
Hebes
More info
Hibiscus
More info
Kangaroos
More info
Kookaburras
More info
Miscellaneous flowers
More info
Mushrooms
More info
Oxalis
More info
Paulownia kawakamii
More info
Plectranthus
More info
Portulaca oleracaea
More info
Salvia
More info
Senna aciphylla
More info
Sparaxis
More info
Succulents
More info
Shade tree
More info
Suspected weeds
More info
Tree dahlia
More info
Vinca minor
More info
---
| | |
| --- | --- |
| | $Id: garden-plants.php,v 1.2 2010/10/19 22:02:01 grog Exp $ |