For connection to the Best Farm Website click on the Stackyard Logo.
GEELUNGA AYRSHIRE STUD MEADOWS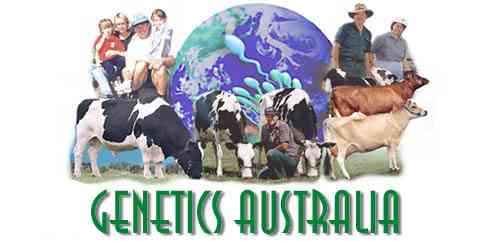 GEELUNGA AYRSHIRE STUD ARE PROUDLY SUPPORTED BY GENETICS AUSTRALIA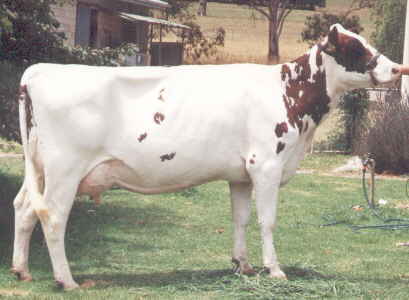 The Ayrshire cow should be an alert, vigorous animal showing strong character and a mild temperament standing on good legs and feet. The classic Ayrshire is any shade of red and brown including mahogany and white either colour may predominate but each colour should be distinct.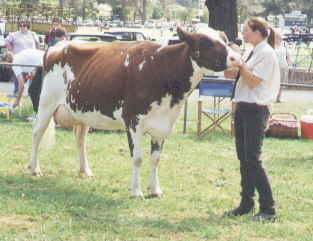 The skin is of medium thickness, pliable and soft with fine silky hair. The bone structure should be fine and flat also in proportion to the body weight. The Ayrshire is noted for its strong udder formation.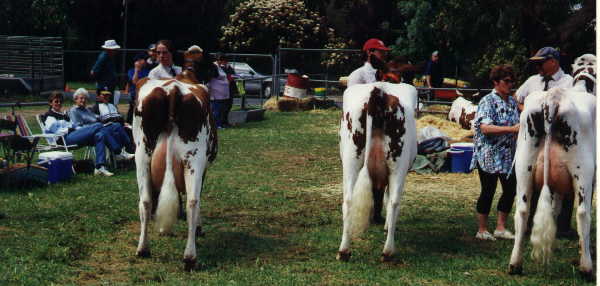 Ideally the udder is long and wide being deep but not pendulous or fleshy. It is firmly attached with a well defined central ligament and strong fore attachments blending smoothly into the body. Teats are uniform and evenly placed, being ideally about 6.5 cm long. The teats should milk freely.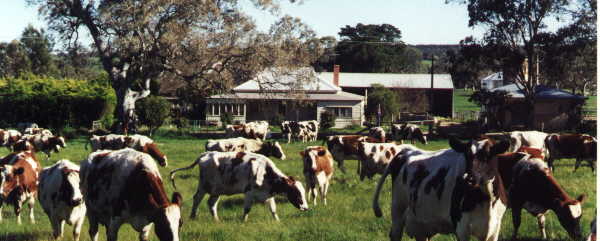 Ayrshires are well known for easy calving,udder health and ease of milking, excellent feet and legs,good temperaments and also for their good health.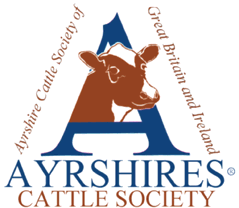 CLICK HERE TO VISIT THE AYRSHIRE SOCIETY WEBPAGE